Blog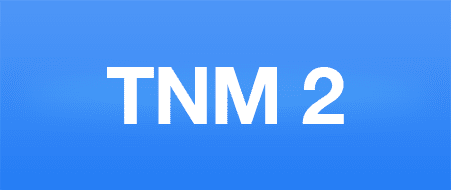 Today we have great news!
After a long period of thorough beta-testing, we are officially releasing
Total Network Monitor 2.0.
This release becomes the first major update since 2010. We've given the product a complete overhaul, having developed a brand new monitoring engine from scratch, redesigned the user interface and re-written the
documentation.
Was it worth the wait? You tell us! In this release, we changed the monitoring engine completely. The new engine is able to make better use of the multiple CPU cores, offering smoother performance on today's multi-core CPU's. We also optimized network load to ensure that monitoring…