Software provides a set of network administrator tools for PC audit. It is a network inventory management system for use in offices, companies, small and large corporate networks.
Software that is designed to continuously monitor your local network, individual computers, and services.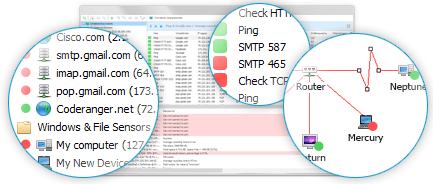 Managed software deployment tool for your corporate network.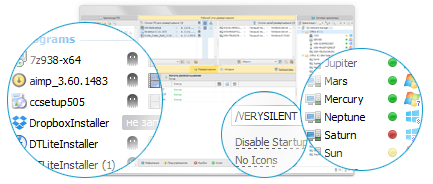 ---
17 July 2017

Hello to all! The latest update for Total Network Inventory 3 is out. As we promised, it's the...
6 July 2017

Hello, dear readers of our blog! It's been a long time since the last major Total Software...
9 June 2017

Hi, readers. No, we have not gone missing. We are still here, still coding. Having finished...