Software provides a set of network administrator tools for PC audit. It is a network inventory management system for use in offices, companies, small and large corporate networks.
Software that is designed to continuously monitor your local network, individual computers, and services.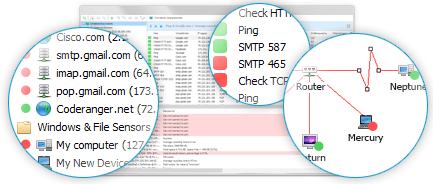 Managed software deployment tool for your corporate network.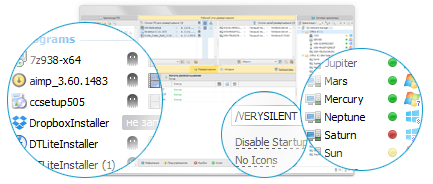 ---
20 July 2018

Hello, friends! Sensational news from the Total Software Deployment team: TSD 3 has arrived! The...
18 May 2018

Hello to all! We've put a lot of time and effort into improving the scanning mechanism, the...
16 February 2018

Greetings to everyone who reads the Softinventive blog and wishes to receive first-hand information...