Software provides a set of network administrator tools for PC audit. It is a network inventory management system for use in offices, companies, small and large corporate networks.
Software that is designed to continuously monitor your local network, individual computers, and services.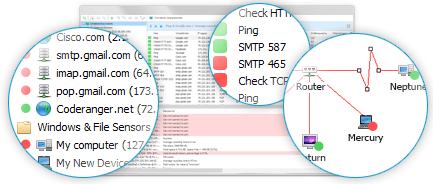 Managed software deployment tool for your corporate network.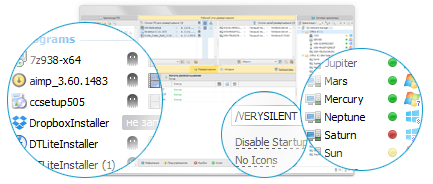 ---
10 August 2018

Dear friends, today is a joyous day for everyone in Softinventive Lab! We used all the monumental...
20 July 2018

Hello, friends! Sensational news from the Total Software Deployment team: TSD 3 has arrived! The...
19 July 2018

Dear readers, are you ready for Friday? July is coming to a close, and that means it's almost time...