Blog
---
---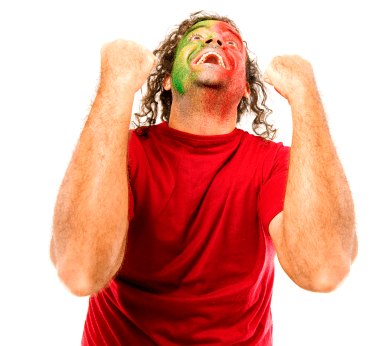 New

 Portuguese locale.

New

Status bar indicators for scanned/failed/custom assets and license usage.

New

New Software installations report in Software accounting.

New

New storage assistants: OS architecture (requires rescan) and Asset kind (scanned, failed or custom).

New

Option to switch between relative or absolute dates in reports.

New

Possibility to use custom date format in reports.

New

Xen  virtual type and fixes for Linuxes running under Xen.

New

64-bit scanner for Linux.

New

Online asset field in table reports.

New

Name field for keyboards and pointing devices in table reports.

New

Additional time zone details (DST details).

Improved

Computer description is updated automatically if not changed by user.

Improved

"New template" button in table reports moved to the top of sidebar.

Improved

Assets failed to scan are marked with a small error icon.

Fixed

Time zone field in Operating system details (Windows).

Fixed

Export of user-created date fields.

Fixed

SSH scanners are searched for in the installation directory instead of current path.

+ minor fixes & improvements
Status bar indicators, new assistants & errors highlight
The network tree just got a little fancier and a little more convenient. Take a look at this screenshot here.
Date format options
Go to Options / General and you'll find this in Format options section: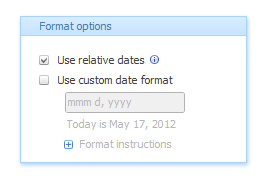 Unchecking Use relative dates will help you if you never ever want to see "Today" or "Monday" instead of the actual date.
And the second option speaks for itself allowing you to format your dates to your heart's desire.
Software installations report
While the next version of our Software accounting tab is still WIP, the current one constantly needs some little tweaks and additions which we try to provide ASAP. A short time ago we discovered that Software accounting tab was actually missing the most basic and useful report. Now it's in place.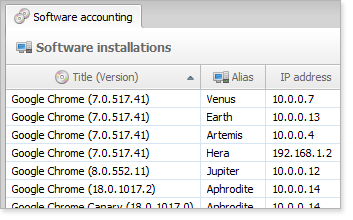 This table features every installation of software items that you select. It can be easily searched, printed or exported to Excel for further processing.



And here is your download link! As always, more to come!
---
---
Softinventive products:
Categories