Blog
---
The System Administrator Appreciation Day 2015 may be over, but we're not yet done with surprises: meet your new assistant! Softinventive Lab is happy to announce Total Software Deployment, a perfect deployment tool for your entire network. We already had a software inventory management tool. Today, we complement that tool with another one – to help you deploy software to remote computers.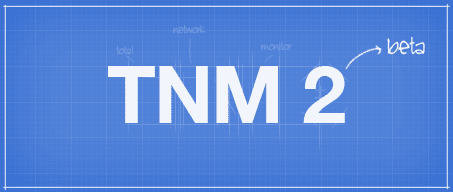 Why We Made Total Software Deployment
Why yet another remote deployment tool? Aren't Microsoft guys good enough building the MSI deployment tool for Windows? We love Microsoft Windows, especially the latest Windows 10, but its remote deployment system is sorely lacking. Restricted to MSI packages only, Microsoft's deployment system just doesn't work if you have legacy software to distribute. Our new remote deployment tool supports all types of installers including MSI as well as EXE files produced by all popular third-party installers. System administrators rejoice! You can now deploy and maintain those products easily in a fully automated, discreet manner without distracting your users.

A Tool for a Lazy Sysadmin
No, we don't call you "lazy". In fact, we think you work hard enough to deserve a little break. Total Software Deployment will help you automate remote software distribution by building a custom deployment script – no matter what type of installer the product may use. Create a deployment package, test it out and click "Launch" to automatically deploy the new product to your entire network.
Have multiple packages to deploy? Total Software Deployment will save even more time by enabling concurrent deployment of multiple packages to multiple computers at the same time.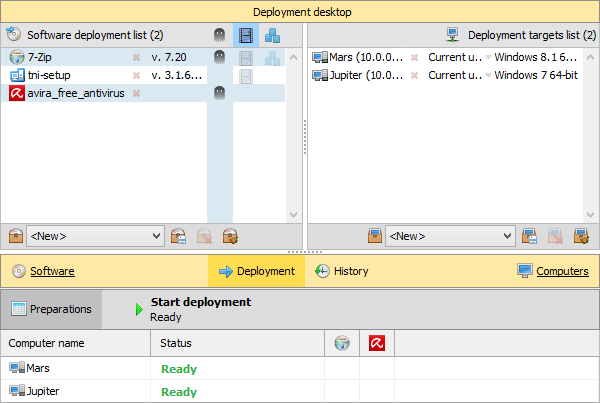 Convenient Maintenance
Deploying a package is not everything. Once a product is successfully installed, you'll need to make sure it gets all the fixes, updates and security patches promptly. Total Software Deployment helps you keep your computers up to date by automatically scanning your network computers and building software inventory lists. You'll see exactly which software is installed on each computer, discovering outdated installations at a glance and having the possibility to install the latest updates.
We've set the official page about the product features. If you have any questions or need more information, please feel free to ask on our support page.
Download the beta now!
And as usual. Don't forget to use the Feedback button. Let us know what you like or dislike in our program, send feedbacks and bug reports so that we can make TSD even better.
Everyone who actively participates in testing is guaranteed to receive a gift: a free license for the new version!



Greetings! We have released a new version of TSD beta (build 643) on September 18.
The test period has been extended for 30 days. You can download it here.
We're looking forward to your feedback.



Another update! A new version has been released on October 12.
You can download TSD RC1 (build 655) using the same link.
Or simply click Help (?) – Check for updates.



Total Software Deployment has been released!
---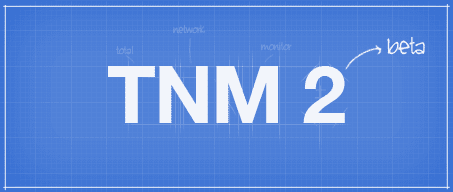 As you know, the development of Total Network Monitor was suspended back in 2010. Over the years, the software has received a lot of positive feedback from you, but it still contained some known bugs that kept reminding of themselves.
We hope you enjoy this news, because we've found time to breathe new life into the project.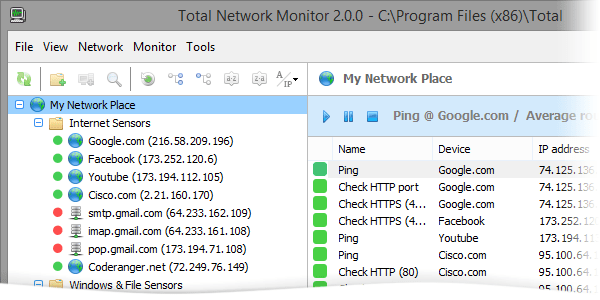 Just look at this changelog, which is far from being exhaustive:
BIG FEATURE

All program elements have been updated and modified: engine, UI, documentation.

New

HTTP sensor: UTF-8 support added for page content check.

New

HTTP sensor: Pages availability check via HTTPS.

New

HTTP sensor: Web servers redirection support. Now the sensor redirects in the same way as Internet browsers do.

New

FTP sensor: Ability to specify your own port number for an FTP server.

New

Protection from entering a random server

port

number for the TCP sensor.

New

Ability to add multiple addresses for the "send email" action.

New

Ability to check file availability on a remote server.

Improved

ICMP sensor mechanism. Now it has improved logic and allows you to specify timeout in milliseconds.

Improved

Overall stability of the application (several critical errors that caused application to crash fixed).

Fixed

Error caused by checking inaccessible files (e.g. pagefile.sys) for several FILE sensors (file existence, file size, file compare).

Fixed

ICMP sensor logic (if at least one packet has passed, the monitor will turn green).

Fixed

Windows sensor: Event log error. Now the sensor check behaves correctly when a large number of events is added.

Fixed

Interface error while changing (adding) an HTTP sensor.

Fixed

The ICMP sensor now works correctly with IP addresses ending with 0 or 255, if the subnet mask defines them as being valid.

Fixed

Count number mismatch for monitors of a certain color (monitor list header).

Fixed

Incorrect behavior of TNM notification balloons in system tray.

Fixed

Error when trying to launch TNI.

Fixed

File format mismatch error in Project Editor.
And that's not all! The release version of TNM 2 shouldn't take long. Now we offer you early access to the new version and a chance to take part in its beta testing.
Send us your feedback and bug reports so that we can make TNM even better. Everyone who actively participates in testing is guaranteed to receive a gift – a free license for the new version!



Good news, everyone! We have updated the TNM 2 beta on August 14.
The latest build is 2930. You can download it here.



Attention! We have released a new version of TNM 2 (build 2990 RC1) on September 16.
The test period has been extended for 30 days. You can download it here.
We're looking forward to your feedback.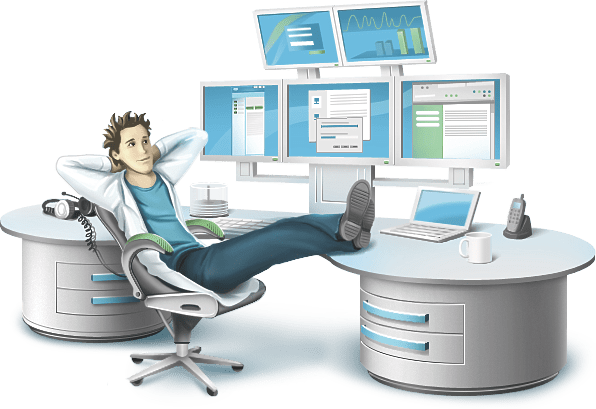 ---
Softinventive products:
Categories