Spring is 'round the corner
And so is the long-awaited release. We have the new and final date to announce.
TNI 3 comes March 3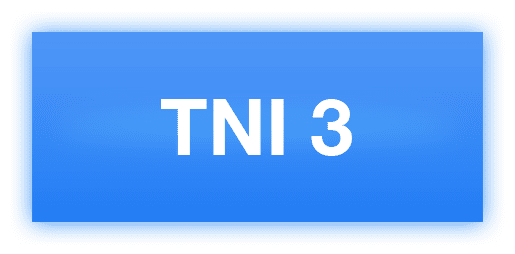 While there's still some time, don't miss out on our special offer! A reminder:
Get TNI 2 now with a 25% discount.
When TNI 3 is out, all our customers get it for free.
Get the new SAM with a 50% discount.
Full year of free updates.



There, now you have another good reason to wait for spring. Have a nice what's-left-of-this-winter and we'll see you in March!