Network Olympus 1.5.0: Scanning and monitoring of SSH devices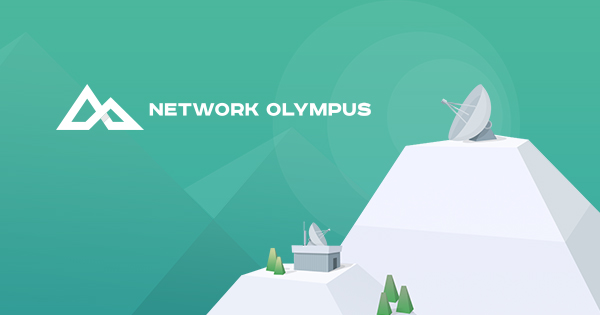 Hello, friends. Only a short post this time, but one that will surely please those of you who use our monitoring software.
Network Olympus received another update and now allows scanning and monitoring a variety of devices that support the SSH protocol. We've added new sensors that perform performance and file monitoring on such widely-used systems as macOS, Linux and FreeBSD. Now you can check if certain files and folders exist, monitor the CPU load, memory consumption, state of services, and many other parameters of Unix-based systems.
You will notice improvements on the visual side, but user-friendliness was not forgotten either. A new tutorial widget on the Home dashboard allows the new users to quickly get an understanding of the core features, with new hints available in other parts. A fully functional wizard for adding scan tasks was added to the Scanner dasboard. Quick transition links on various objects will greatly speed up and ease your work with the program.
You can learn more about all the new features in the full version of the post available on the Network Olympus website. To try the new version right now, download it from here.