Coming soon: table conditions. A sneak peek.
Psst! It's me, Donald. And I've got some intelligence on one of the upcoming TNI features. Now, the developers team didn't want this to be made public prematurely. We don't know the arrival date for the thing yet, it's not the right time to reveal it, they told me. But I've managed to sneak a screenshot while no one was looking. One little screenshot can do no harm, right? I'll just leave it here for you.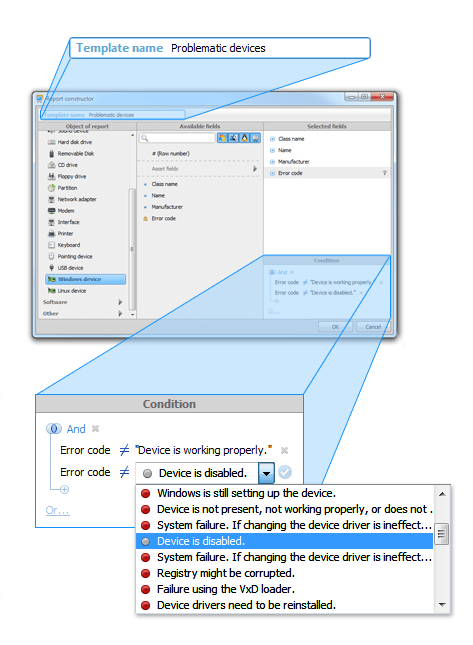 Table conditions! Powerful thing, if you ask me. I love it. Can't wait for it to be released so you could love it too!
Well, now if you'll excuse me…. I better run away and hide. They'll be looking for me.