Blog
---
Greetings! Today we have an announcement to make.
This December February we'll be releasing TNI 3, a major update featuring the new Software Asset Management (SAM) system that some of you have had the chance to use (and we're getting a lot of positive feedback, too!).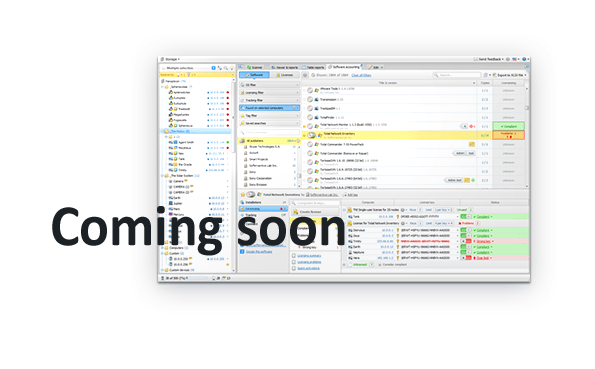 So, here's the deal:
Get TNI 2 now with a 25% discount.
When TNI 3 is out, all our customers get it for free.
Get the new SAM with a 50% discount.
Full year of free updates.
This means superb support and regular new features. Just scroll through this blog to see what a year of updates is worth when we do it!
Simple!
See y'all soon!
Update:
Houston, we have a problem!
A few things went wrong here, and then another few. The release is postponed, and right now we're doing our best to make the delay as brief as possible.
Thank you for your understanding!
---
---
---
Softinventive products:
Categories