Blog
---
Greetings! Today we have an announcement to make.
This December we'll be releasing TNI 3, a major update featuring the new Software Asset Management (SAM) system that some of you have had the chance to use (and we're getting a lot of positive feedback, too!).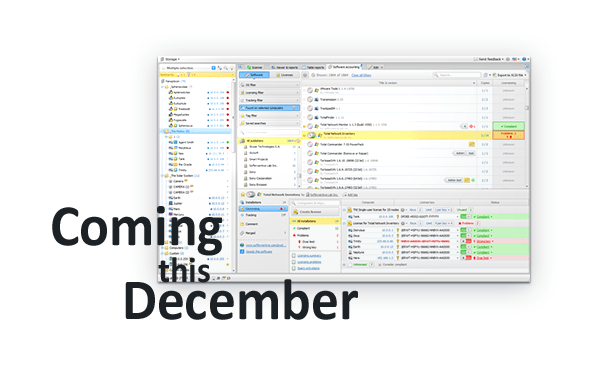 So, here's the deal:
Get TNI 2 now with a 25% discount.
When TNI 3 is out, all our customers get it for free.
Get the new SAM with a 50% discount.
Full year of free updates.
This means superb support and regular new features. Just scroll through this blog to see what a year of updates is worth when we do it!
Simple!
See y'all soon!
---
---
---