Software provides a set of network administrator tools for PC audit. It is a network inventory management system for use in offices, companies, small and large corporate networks.
Software that is designed to continuously monitor your local network, individual computers, and services.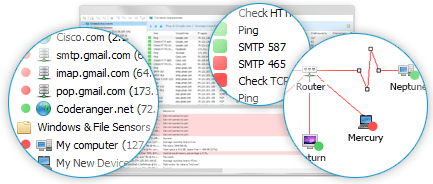 Managed software deployment tool for your corporate network.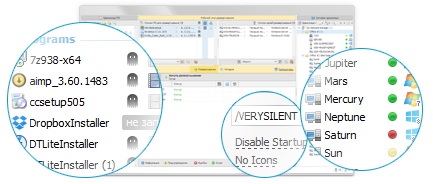 ---
26 January 2016

Greetings! We're releasing the first major update for Total Software Deployment! Gradually,...
26 November 2015

Greetings, friends! Today, we bring you another update of Total Network Monitor 2. We've...
27 October 2015

Great news! TNM 2 release is still fresh, but we've already got another treat for you. And...