Software provides a set of network administrator tools for PC audit. It is a network inventory management system for use in offices, companies, small and large corporate networks.
Software that is designed to continuously monitor your local network, individual computers, and services.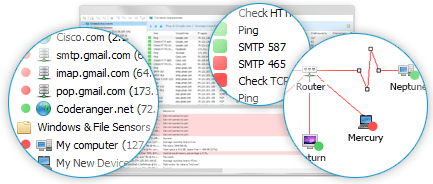 Managed software deployment tool for your corporate network.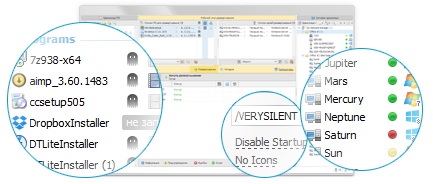 ---
19 October 2016

Hello, friends! Today we want to share the latest news on Total Software Deployment. Last week's...
19 September 2016

Glad to welcome you again. It seems that summer has come to an end, but, despite the holiday season,...
6 September 2016

Hello again from the Total Network Inventory team! This time, we'd like to put another brick into...