Programvara för PC-granskning och nätverksinventering på kontor, företag, små och stora företagsnätverk.
För automatiserad distribution av programvara i företagsnätverk.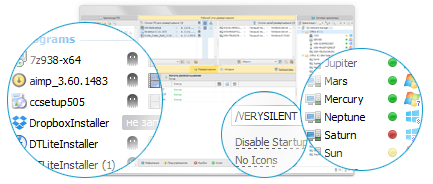 Network Olympus är ett kraftfullt verktyg för kontinuerlig övervakning av enskilda datorer, lokala nätverk och andra tjänster som måste hanteras hela tiden.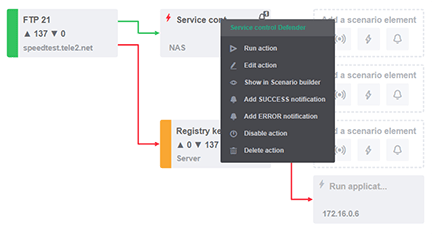 ---
9 september 2020

Hey, Hi, and Hello to all who reads our blog! Without further ado, let's cover the features...
21 juli 2020

Friends, the middle of July is far behind us, and that means the final Friday of the month is coming...
13 juli 2020

Hello, friends! Have you been missing us already? Get comfortable, today you'll discover how to...