Programvara för PC-granskning och nätverksinventering på kontor, företag, små och stora företagsnätverk.
Programvara för oavbruten övervakning av det lokala nätverket.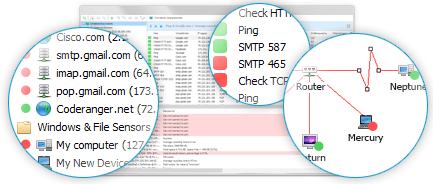 För automatiserad distribution av programvara i företagsnätverk.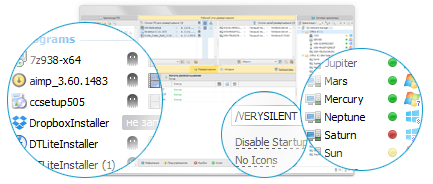 ---
17 juli 2017

Hello to all! The latest update for Total Network Inventory 3 is out. As we promised, it's the...
6 juli 2017

Hello, dear readers of our blog! It's been a long time since the last major Total Software...
9 juni 2017

Hi, readers. No, we have not gone missing. We are still here, still coding. Having finished...