Programvara för PC-granskning och nätverksinventering på kontor, företag, små och stora företagsnätverk.
Programvara för oavbruten övervakning av det lokala nätverket.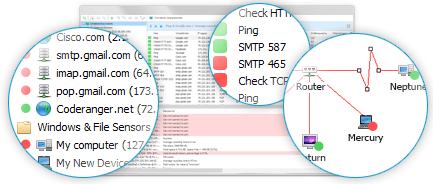 För automatiserad distribution av programvara i företagsnätverk.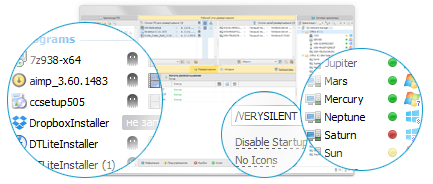 ---
10 augusti 2018

Dear friends, today is a joyous day for everyone in Softinventive Lab! We used all the monumental...
20 juli 2018

Hello, friends! Sensational news from the Total Software Deployment team: TSD 3 has arrived! The...
19 juli 2018

Dear readers, are you ready for Friday? July is coming to a close, and that means it's almost time...