Programvara för PC-granskning och nätverksinventering på kontor, företag, små och stora företagsnätverk.
Programvara för oavbruten övervakning av det lokala nätverket.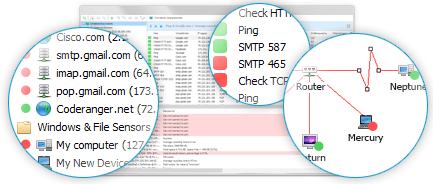 För automatiserad distribution av programvara i företagsnätverk.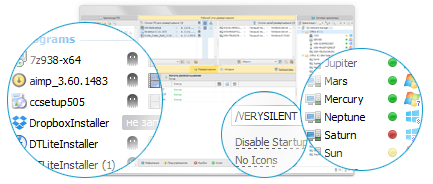 ---
27 december 2018

Hello! Today is the day we unveil the long-awaited Total Network Inventory 4, featuring the new...
30 oktober 2018

That's right, guys. Today we celebrate the release of Network Olympus. The strength test has shown...
10 oktober 2018

Hello, friends! A new version of Total Network Inventory has seen the light of day today. The main...