Programvara för PC-granskning och nätverksinventering på kontor, företag, små och stora företagsnätverk.
För automatiserad distribution av programvara i företagsnätverk.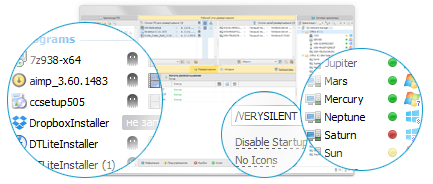 Network Olympus är ett kraftfullt verktyg för kontinuerlig övervakning av enskilda datorer, lokala nätverk och andra tjänster som måste hanteras hela tiden.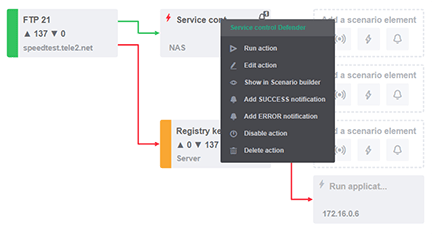 ---
17 mars 2020

Dear readers! I'm here to tell you that a significant update to Total Network Inventory is coming...
25 november 2019

Dear readers, this is a prosperous time for Softinventive Lab! It has barely been a week since our...
15 november 2019

Hello, friends. Only a short post this time, but one that will surely please those of you who...