Software voor pc-audit en netwerkinventarisering in kantoren, bedrijven, kleine en grote bedrijfsnetwerken.
Software voor de continue bewaking van lokale netwerken.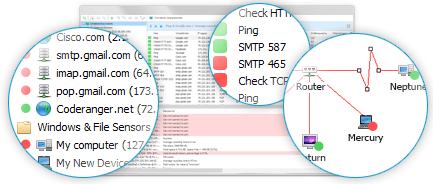 Beheerde software-implementatie voor uw zakelijke netwerk.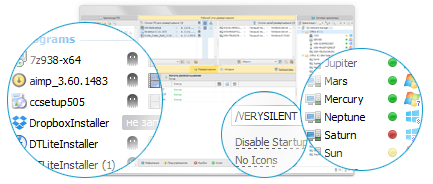 ---
10 oktober 2018

Hello, friends! A new version of Total Network Inventory has seen the light of day today. The main...
10 augustus 2018

Dear friends, today is a joyous day for everyone in Softinventive Lab! We used all the monumental...
20 juli 2018

Hello, friends! Sensational news from the Total Software Deployment team: TSD 3 has arrived! The...