Software voor pc-audit en netwerkinventarisering in kantoren, bedrijven, kleine en grote bedrijfsnetwerken.
Beheerde software-implementatie voor uw zakelijke netwerk.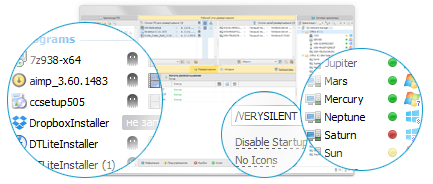 Network Olympus is een krachtige tool voor continue bewaking van computers, lokale netwerken en andere services die constant beheer nodig hebben.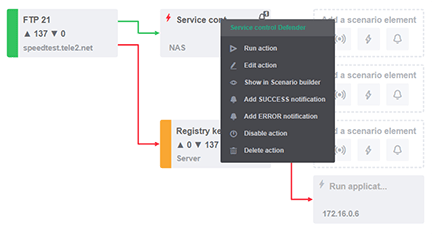 ---
17 maart 2020

Dear readers! I'm here to tell you that a significant update to Total Network Inventory is coming...
25 november 2019

Dear readers, this is a prosperous time for Softinventive Lab! It has barely been a week since our...
15 november 2019

Hello, friends. Only a short post this time, but one that will surely please those of you who...