Software voor pc-audit en netwerkinventarisering in kantoren, bedrijven, kleine en grote bedrijfsnetwerken.
Software voor de continue bewaking van lokale netwerken.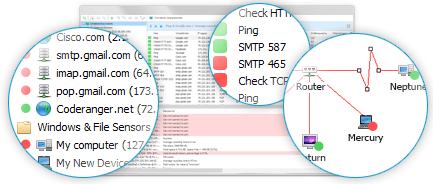 Beheerde software-implementatie voor uw zakelijke netwerk.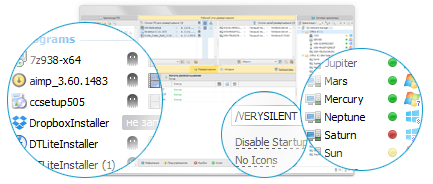 ---
27 december 2018

Hello! Today is the day we unveil the long-awaited Total Network Inventory 4, featuring the new...
30 oktober 2018

That's right, guys. Today we celebrate the release of Network Olympus. The strength test has shown...
10 oktober 2018

Hello, friends! A new version of Total Network Inventory has seen the light of day today. The main...