Software voor pc-audit en netwerkinventarisering in kantoren, bedrijven, kleine en grote bedrijfsnetwerken.
Software voor de continue bewaking van lokale netwerken.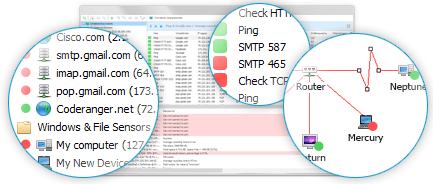 Beheerde software-implementatie voor uw zakelijke netwerk.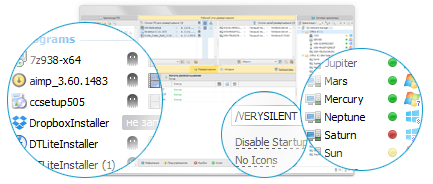 ---
4 januari 2017

Greetings, friends. As we promised, the long-awaited update for Total Network Monitor 2 has finally...
19 december 2016

As always, greetings to everyone who reads our blog. The first winter update from Softinventive Lab...
19 oktober 2016

Hello, friends! Today we want to share the latest news on Total Software Deployment. Last week's...