Software voor pc-audit en netwerkinventarisering in kantoren, bedrijven, kleine en grote bedrijfsnetwerken.
Software voor de continue bewaking van lokale netwerken.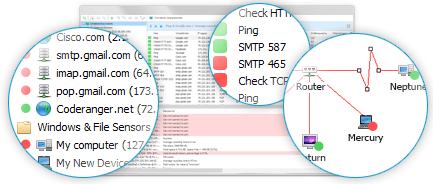 Beheerde software-implementatie voor uw zakelijke netwerk.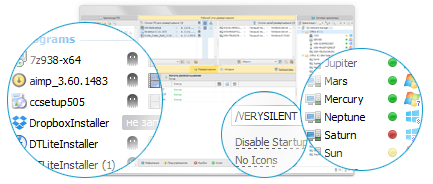 ---
18 mei 2018

Hello to all! We've put a lot of time and effort into improving the scanning mechanism, the...
16 februari 2018

Greetings to everyone who reads the Softinventive blog and wishes to receive first-hand information...
28 december 2017

Dear readers of our blog! Today's post is all about the new version of Total Software Deployment. In...