Monumental news!
Network Olympus: Monitoring is now available for purchase, with a free use option under 50 devices.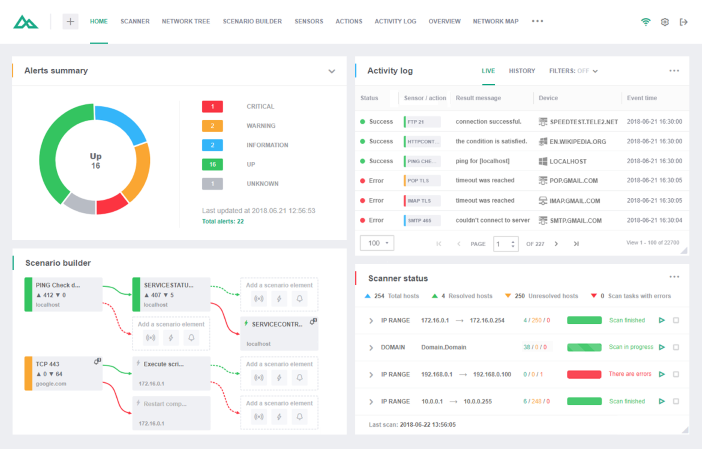 If you already own our software, then you can apply for a discount.
Of course, you can first use up the 60 days of your trial period which doesn't have any functional restrictions!
Simply click here to download, and install.
For more information, please see our latest blog posts:
https://www.network-olympus.com/blog/