Dear friends,

We are pleased to announce the beginning of beta testing of long-awaited TNM 2!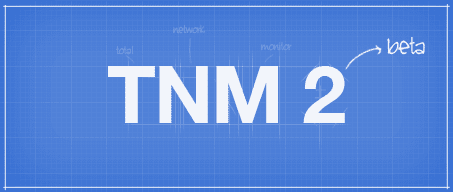 We have updated and modified all elements of the project: engine, UI, documentation.

Send us your feedback and bug reports so that we can make TNM even better. Everyone who actively participates in testing is guaranteed to receive a gift – a free license for the new version!
More details in our blog:
http://www.softinven...monitor-2-beta/
Good news, everyone! We have updated the TNM 2 beta on August 17.
The latest build is 2940. You can download it here.
Attention! We have released a new version of TNM 2 (build 2990 RC1) on September 16.
The test period has been extended for 30 days. You can download it here.
We're looking forward to your feedback.