We are pleased to present you the long awaited update: The Change Log!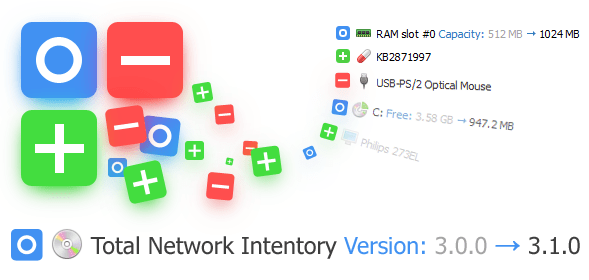 Details in our blog:
http://www.softinven...the-change-log/
Warning! All users who have purchased their licenses before March 3, 2013 may upgrade to TNI 3.1 for 20% of the cost of their licenses, thus extending the update period by another year. License keys purchased before March 3, 2013 will not work with TNI of version 3.1 and higher.