Blog
TSD 1.1.0: Microsoft Office deployment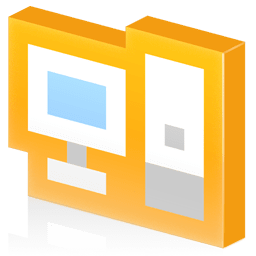 Greetings! We're releasing the first major update for Total Software Deployment! Gradually, we're improving our software and making your wishes a reality. The key feature introduced in today's update is the ability to deploy Microsoft Office products. But first things first. Let's have a look at the full list of changes:
BIG FEATURE

For Silent deployment of Microsoft Office 2013/2016: support for Office installers that use the Click-to-Run technology.

New

For the Silent method: the option to set the installer timeout to kill the process during the deployment or test run if incorrect parameters were specified.

New

For the Macro method: fixed installer timeout for killing the process after the playback of all recorded actions.

Fixed

Errors in deployment log entries and in the deployment history in various scenarios.

Some other fixes and improvements.
Now Total Software Deployment can silently deploy recent versions of Microsoft Office that use the Click-to-Run technology. This technology — an alternative to the traditional method of installation/update using MSI files — is used by Microsoft since Office 2013. To deploy a package using the Click-to-Run technology, you'll need to add the Click-to-Run setup.exe to the Software storage and attach the Office distribution folder after ticking the multi-file option. After, simply follow the instructions on the information panel.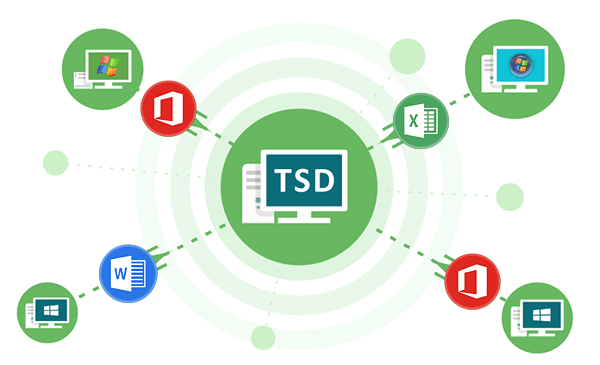 We're looking forward to your feedback. Thanks to you, TSD can become better and better!
Stay tuned!