Blog
When you rescan an asset that has already been scanned in the past, you probably want to get the most up-to-date information. And you also want to see
what exactly has changed
. The latter used to be a rather tricky thing to do. But look!
How it works
A quick reminder: every time you scan an asset, TNI creates a new
snapshot
of it and puts it in your storage. In the
View details
tab you switch between snapshots using a date/time box next to the asset name: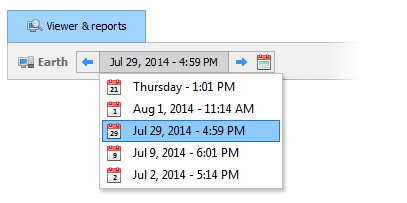 In
Options / Scanner
you…
Once again, hi! This time I'll demonstrate the matchless powers of the new network tree. We all like to have matchless powers, right? The first of your new powers is called
Displayed text
. Click the

 button and choose which piece of data all the assets will be represented by. If you don't care for network names, you can choose to see IP addresses in their place. Or asset tags. Or user names. Or simply custom aliases. Also, you can use any of these values for additional text that will be printed out in blue on the right.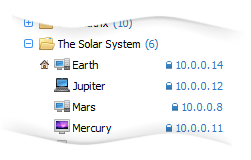 The second…