Blog
---
The Softinventive Lab team sincerely congratulates all admins and IT-pros!
Ok, let's face it. System administrators are heroes. And heroes need hero tools!
Only today, on this remarkable occasion, we present you a 20% discount for any Total Network Inventory 2 license, except 25 nodes.
Use this coupon for purchase:
SYSDAY-2012
Why is there no discount for 25 nodes? Because only today the 25 nodes license is FREE!
Drop us a message to sales@softinventive.com (in your native language) with the subject "SYSDAY-2012" and we will send you a license for free!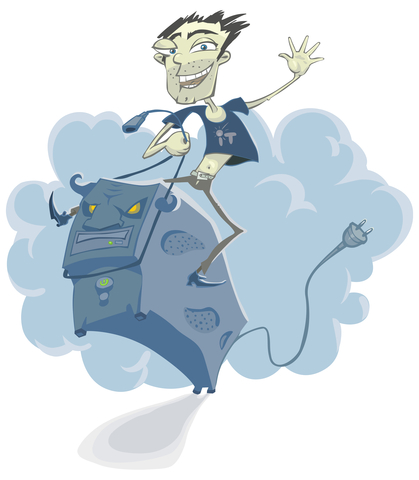 UPD: The party is over, but system administrators are still heroes: 365/24/7. Give them all your love! And if you are one of them, we love you. We believe our little present will turn some of your hard work into fun.
Rock on!
---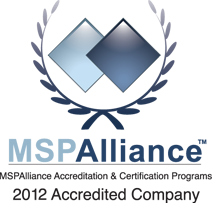 We are extremely proud to announce that Softinventive Lab has completed the MSPAlliance Vendor Accreditation Program. As of today, we are official members of the MSPA.
MSPAlliance is the world's largest association for the Managed Services and Cloud Computing Industry. Being a part of this community requires years of experience, highest standards of quality of products and service and recognition among MSP clients.
We've done a lot of work to achieve this, and now we're motivated to work even harder. What this means for you? Better service, better TNI and, ultimately, more fun!
---
Softinventive products:
Categories