Blog
Are computers on your network ready for the new Windows 11?
Come, on October 5, 2021, Microsoft is releasing their new operating system, which may not be suitable for for all of your computers.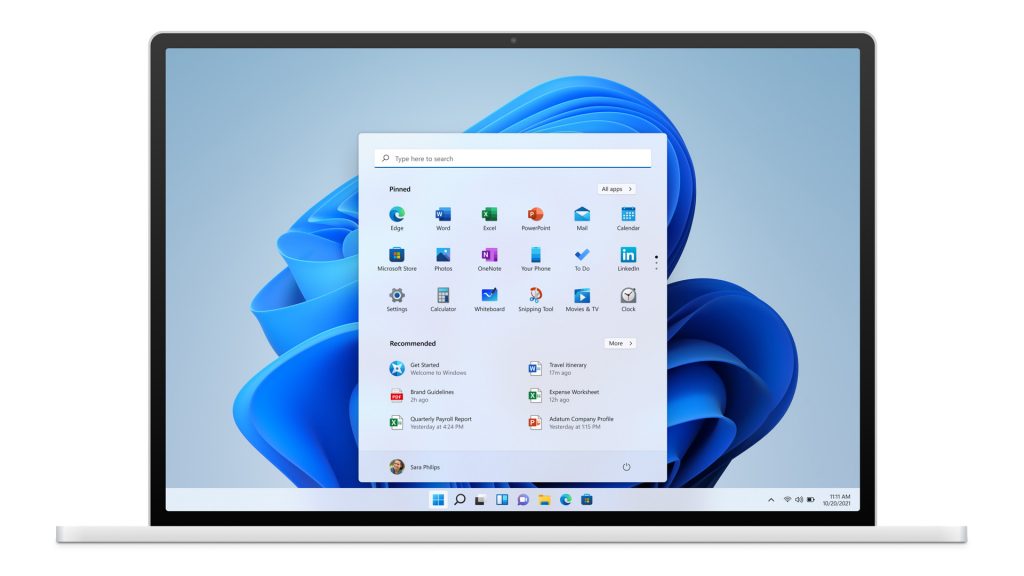 Workstations must meet these requirements:
1 (GHz) on a compatible 64-bit processor;
At least 4 GB of RAM and 64 GB of storage;
UEFI and secure boot compatible;
Trusted Platform Module (TPM) version 2.0;
DirectX 12 compatible graphics card.
In this TNI update, we have prepared a special report named "Windows 11 Ready", which will quickly get you …
Our clients use Software accounting tab in TNI 2 a lot. In fact, it's safe to call our current software asset managing tool unique. Users love how it lists all software in your network in one place, and how you can expand any item to see all the installations and license keys at a glance. You can also manually add license keys to specific copies, monitor their compliance, etc. Surprisingly, these features combined are hard to find in other inventory tools. Still, when we designed the current version of Software accounting for TNI 2 we saw it as a secondary…
Psst! It's me, Donald. And I've got some intelligence on one of the upcoming TNI features. Now, the developers team didn't want this to be made public prematurely. We don't know the arrival date for the thing yet, it's not the right time to reveal it, they told me. But I've managed to sneak a screenshot while no one was looking. One little screenshot can do no harm, right? I'll just leave it here for you.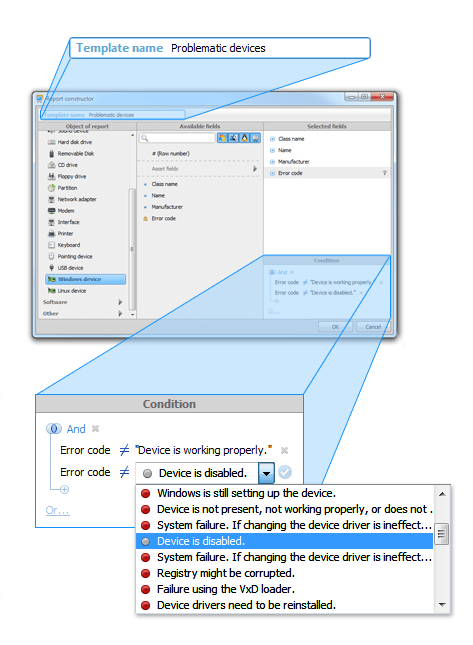 Table conditions! Powerful thing, if you ask me. I love it. Can't wait for it to be released so you could love it too!…